Quantam Builders & Engineering Limited
A Designer, Manufacturer, Supplier & Erector of Steel Structure Buildings.
.
.
Why Us?
QbeL provides comprehensive design-build solutions to the industrial, commercial and institutional Pre-fabricated Structure. The company has the in-house capabilities to develop an any project from conception through construction until completion.
.
.
.
.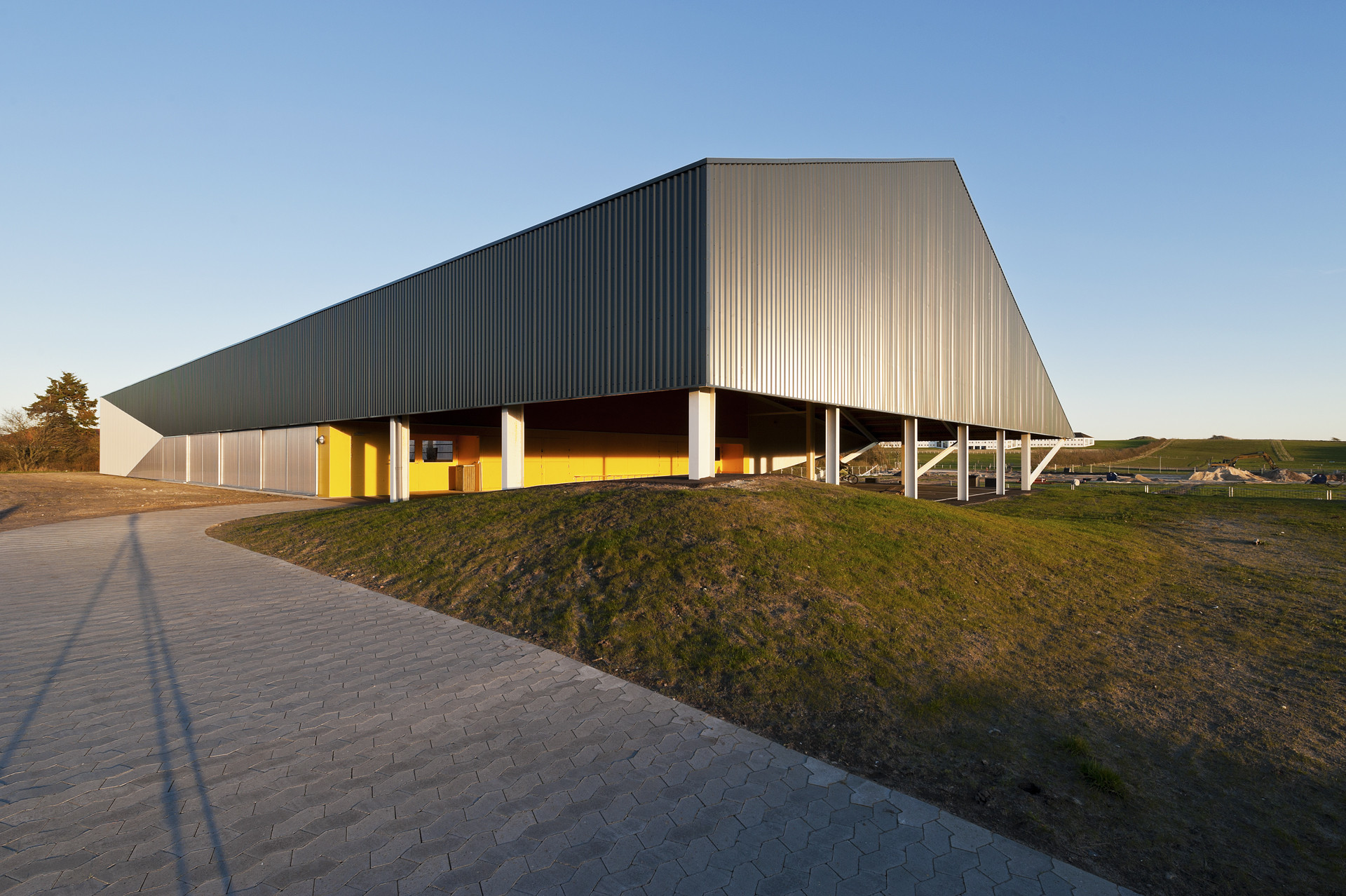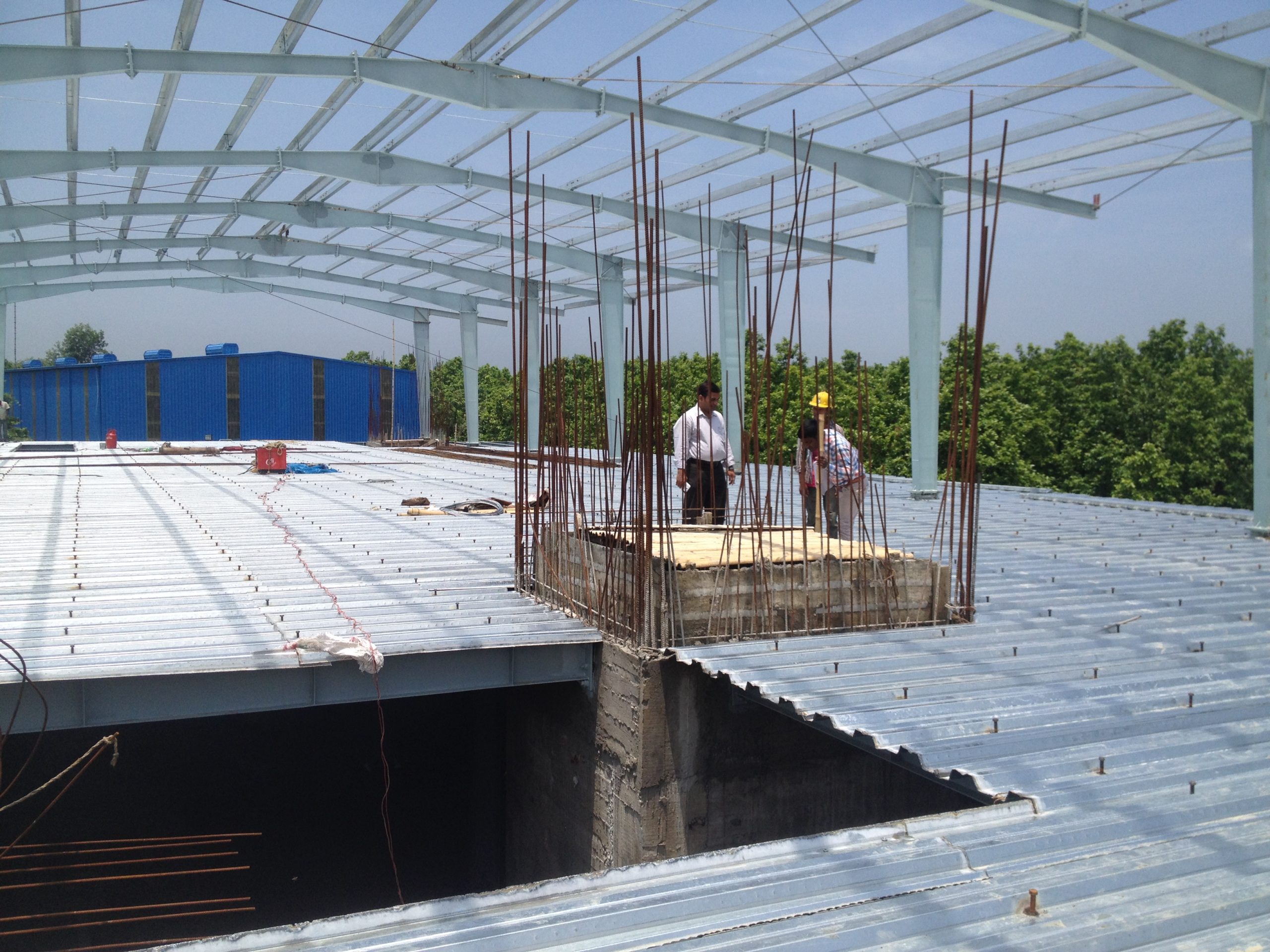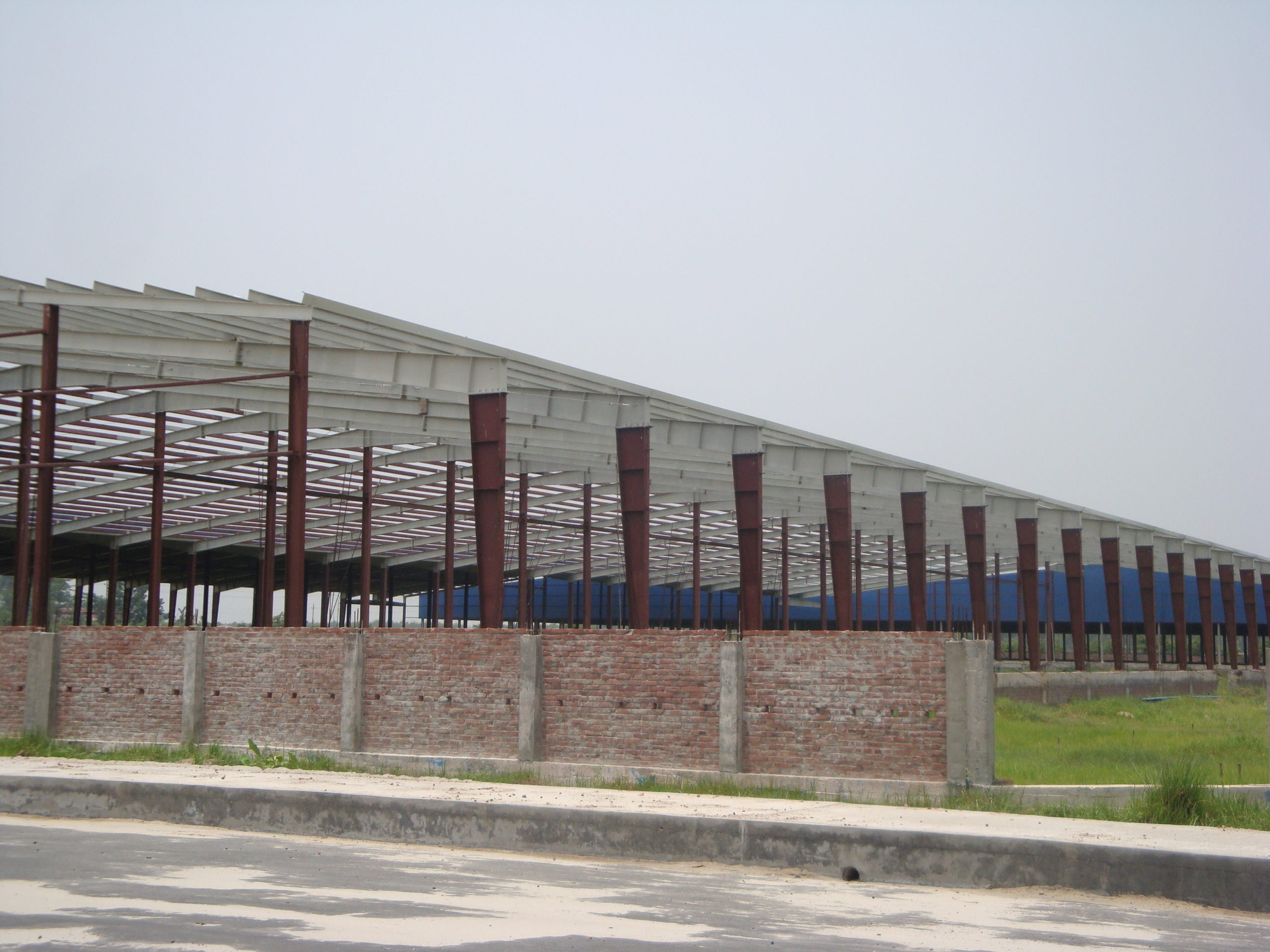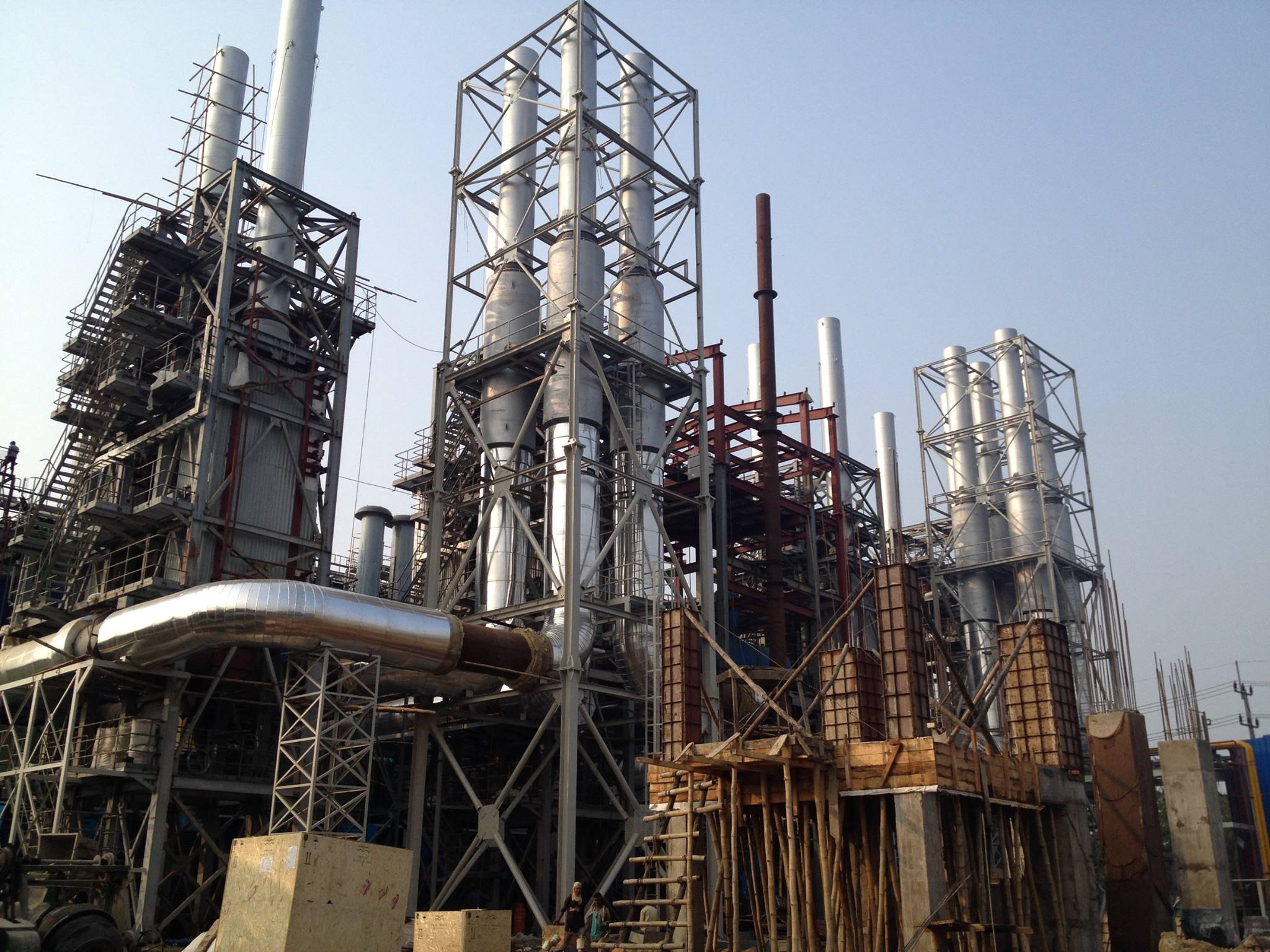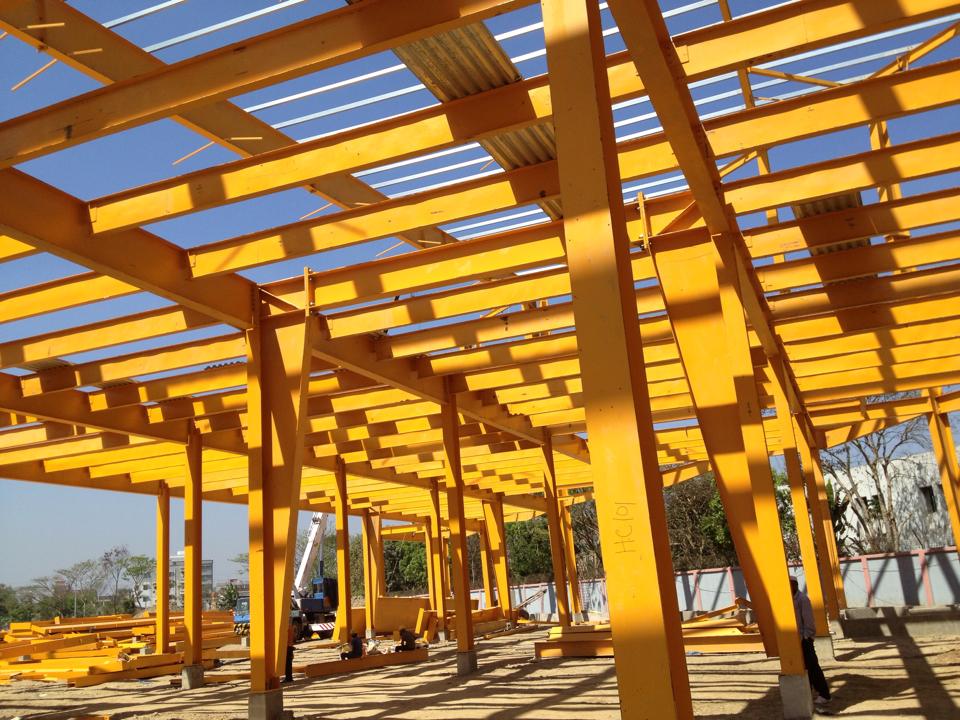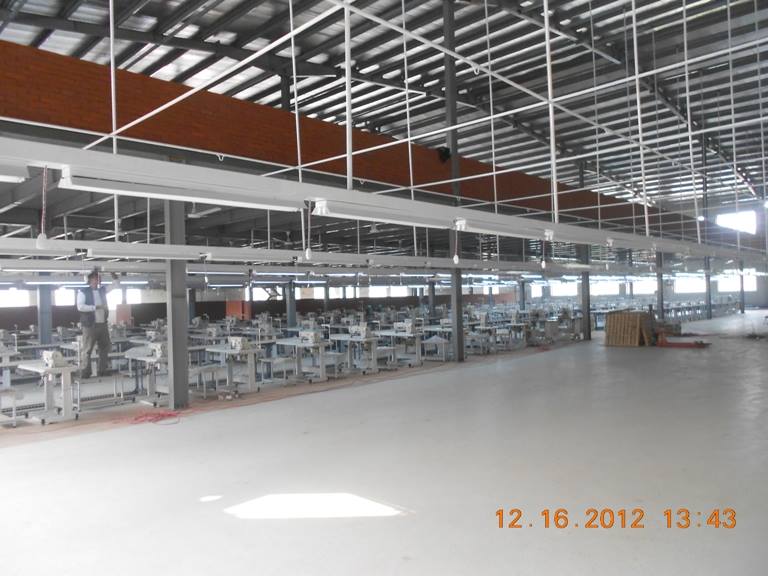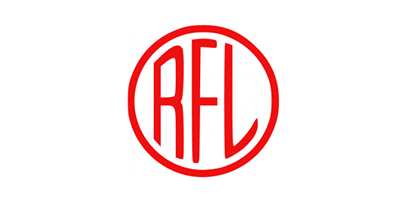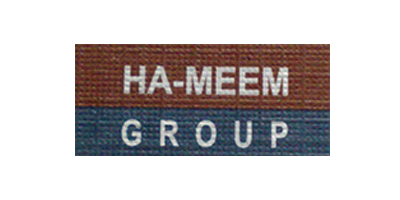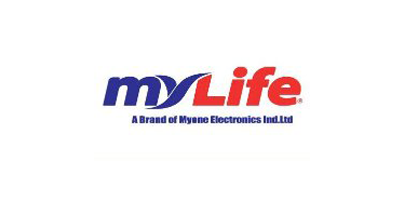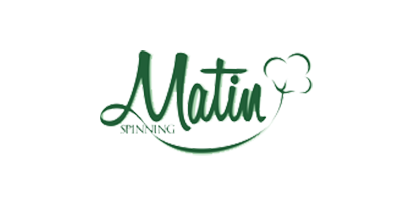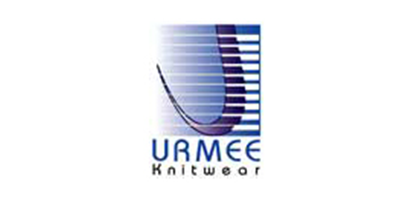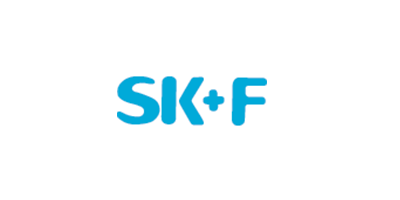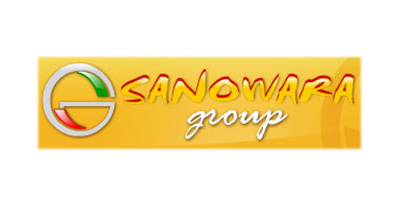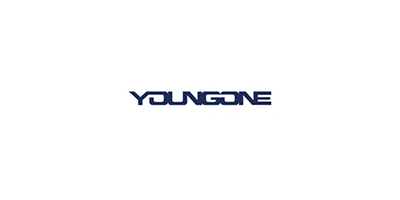 Latest News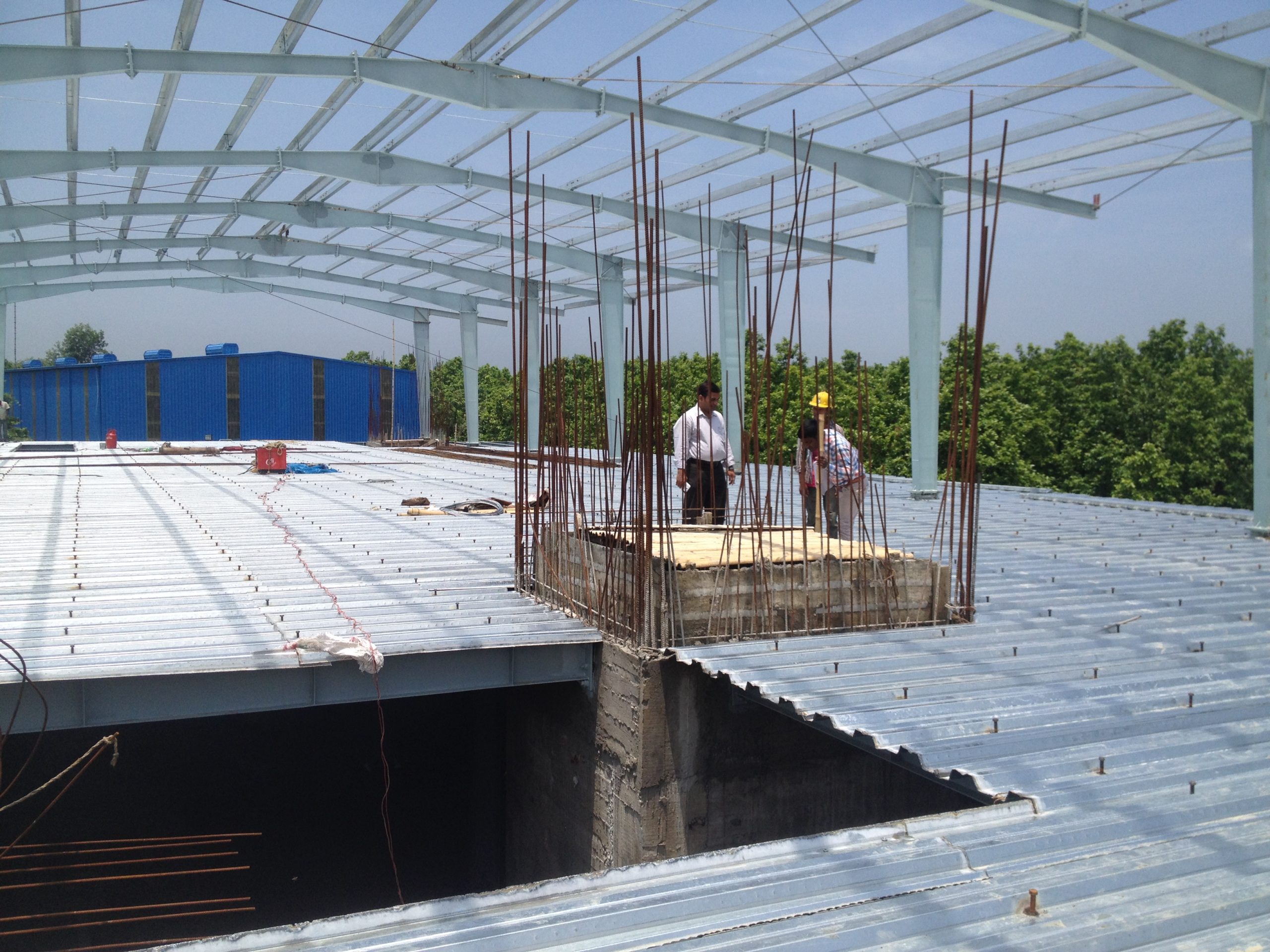 By Quantam Building & Engineers Ltd. | 17 November 2020
In earlier days people were using traditional wooden or concrete buildings, but with time technology evolved and metal buildings introduced.…
Read More